HTML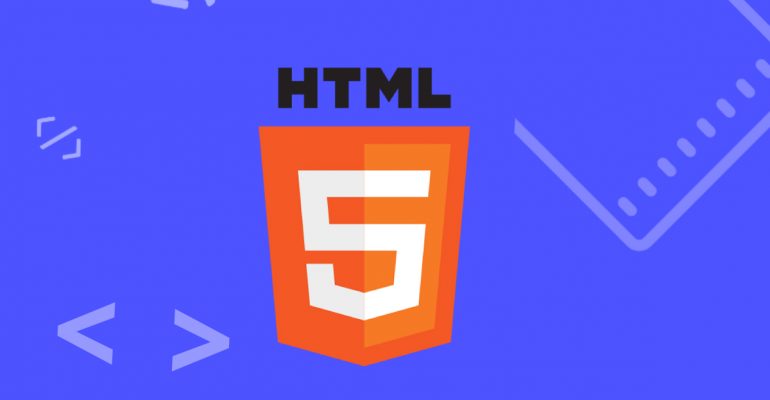 About This Course
HTML (Hypertext Markup Language), is the standard markup language used to create web pages. HTML is a fundamental technology implemented to develop web pages as well as to establish user interfaces for mobile and web applications.
This course has everything you need to learn on how to write HTML code from scratch.
Learn how to apply HTML while designing web content. This will help to separate learners from the crowd.
Learning Objectives
Be able to use HTML syntax
Target Audience
Anyone with the desire to master HTML