Privacy Policy
June 19, 2020
2021-06-07 8:04
Privacy Policy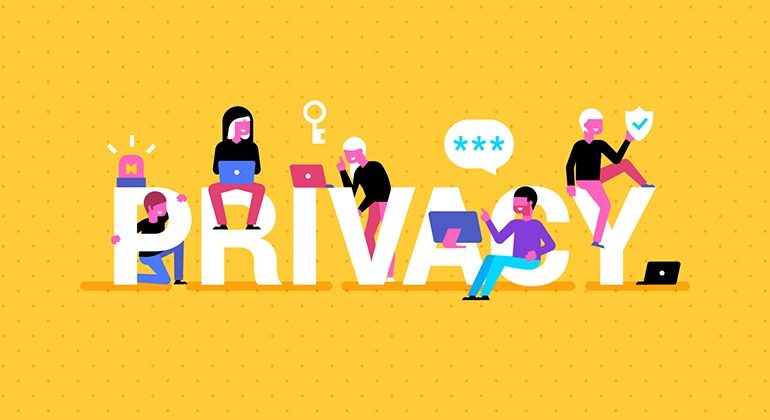 Welcome to Inlife Training Institute!
We respect your right to privacy.
This Privacy Policy applies to your use of InLife Training Institute (the "Website"). It tells you (the customer) what to expect when we collect personally identifiable information about you, and what your rights are concerning the collection of your information.
We will not collect any personally identifiable information about you unless it is in response to you using our Website or actively registering for one of our products. The security of your personally identifiable information is extremely important to us. 
This Privacy Policy is regularly reviewed to make sure that we continue to serve your privacy interests and we reserve the right to update it as we deem necessary.
Please review this Privacy Policy carefully.
If you have any concerns, suggestions, or complaints about this Privacy Policy, please contact us using the information provided below.
About Us
In this Privacy Policy, references to "we" or "us" are to InLife Training Institute, a training centre incorporated in Mauritius whose registered office is at 69B Calcutta Street, Port Louis, Mauritius.
What information we collect


2.1  Learning Journey
When you are participating in an Online Course, we and third parties may collect and store the following additional information:
comments you voluntarily post on the website
any email communications with InLife Training Institute to seek user support or to send queries related to the Course
any content submitted by you during the Course, such as written assignments, quizzes, and examinations, and the results of any assessments 
any data and documentation you submit to verify your identity where required to obtain a certificate or academic accreditation
responses you voluntarily provide to InLife Training Institute, the course trainers, or third parties in questionnaires, surveys, or user research that you participate in related to the Course 
How we use your information
In providing our online services and products to you, we and third parties we work with will collect, store, and use your personal information for the following purposes:
to provide technical support to you;
to send you email notifications and updates about Courses you are enrolled on;
to contact you occasionally to invite you to share your opinions of and experiences with Inlife Training Institute, and to publish customer reviews and ratings of our Courses on our Website or other media channels.
 
Whom we may share your information with
For the above purposes, we may share your information with the following third parties.  Please note that any third parties use of your personal data will be governed by their own privacy policies and give rise to separate obligations under applicable data protection laws.  We suggest that you carefully review any third-party privacy policies that may apply to you.  
Third parties that may receive your information include:
our payment services providers (i) MCB
your employer, educational institution, or third parties who may invite you to enroll on an Online Course for training, educational, or assessment purposes.
 
Legal Basis for Processing Your Information
We have several legal bases for collecting and using the personal information described above. They are:
Where the use of your personal information is necessary to perform our obligations under any contract with you (including providing you with access to Online Courses on the Website for which you have registered and/or made a purchase);
Storage and Security of Information
All information is stored on our secure servers. When you register, we will ask you to choose a password that enables you to access the Online Courses and Content. You are responsible for keeping this password confidential. We ask you not to share this password with anyone.
Updating this Privacy Policy
We may update or amend this Privacy Policy from time to time to conform with the law, best practices in our industry, or to satisfy our evolving business needs. Such updates or changes will be made available on the Website.
You will be considered to have adopted the Privacy Policy as revised at the time of your entry and use if you continue to access the Website, use the Online Courses and Material, and/or have content in connection with the Online Courses and Content.