Become a Trainer
October 20, 2020
2021-09-06 6:20
Become a Trainer
Teach. Inspire. Motivate.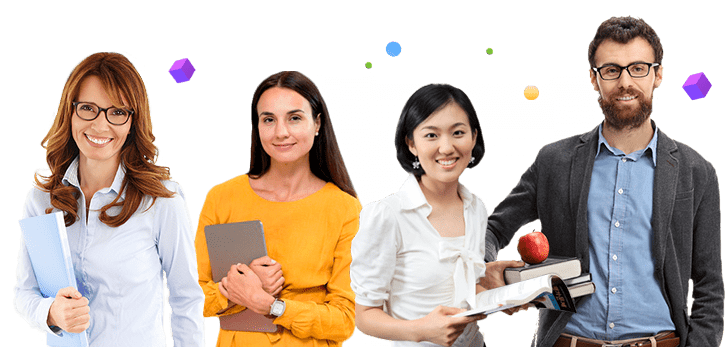 Discover Your Potential
Millions of driven learners are waiting for qualified trainers – share your knowledge and motivate the new generation.
Following is a current list of courses for which trainers are needed:
• Laravel
• Angular
• InDesign
• Video Editing
• Foundations of Project Management
• Introduction to Software Testing
• Machine Learning with Artificial Intelligence
• Ethical Hacking
• DevOps
• Cybersecurity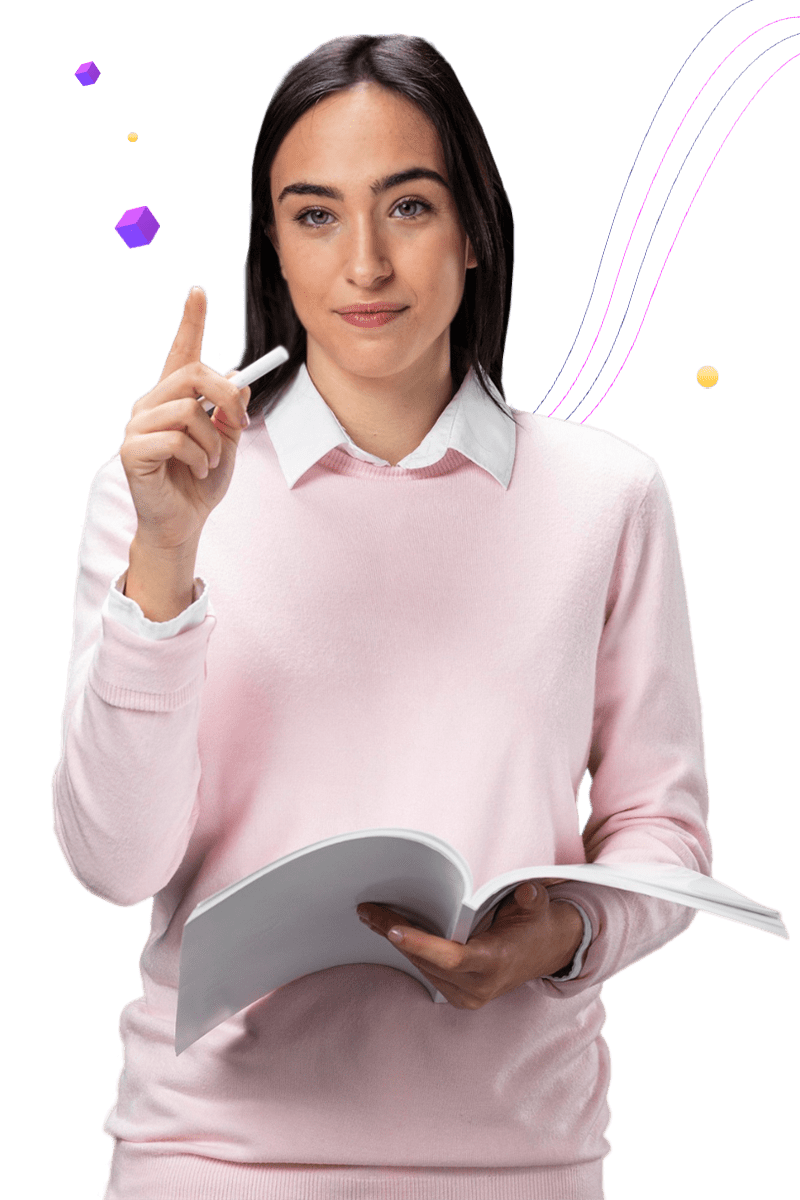 Bachelor's Degree in IT or related field
Have a minimum of 3 years working experience in your specific area of expertise
Excellent oral and written communication skills
Passionate about your subject matter
Excellent analytical skills
Excellent presentation skills
A flexible approach to work
Highly motivated
Master's Degree / PhD is a plus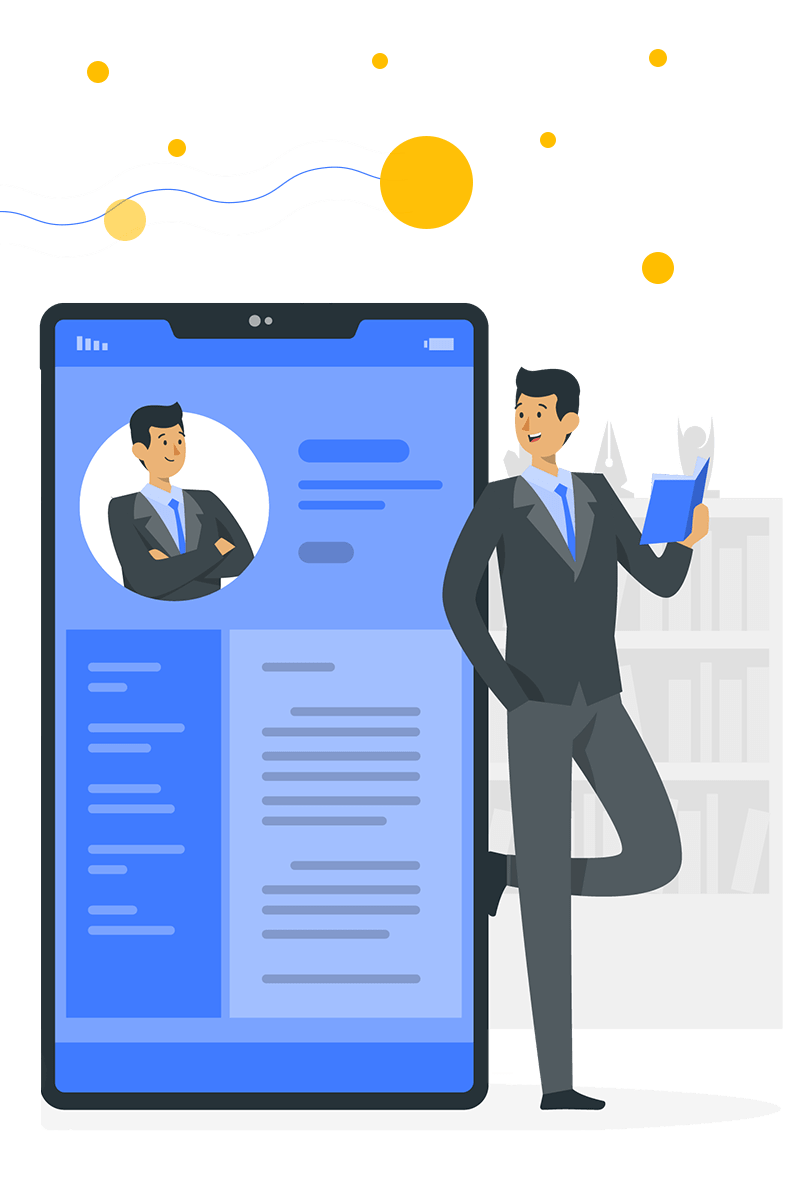 If you're interested in becoming a trainer, please apply on this form.