Homepage
March 17, 2021
2023-09-04 4:49
Homepage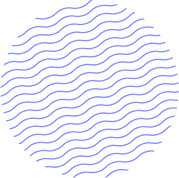 We take learning to new heights.
Train and get trained among and by developers.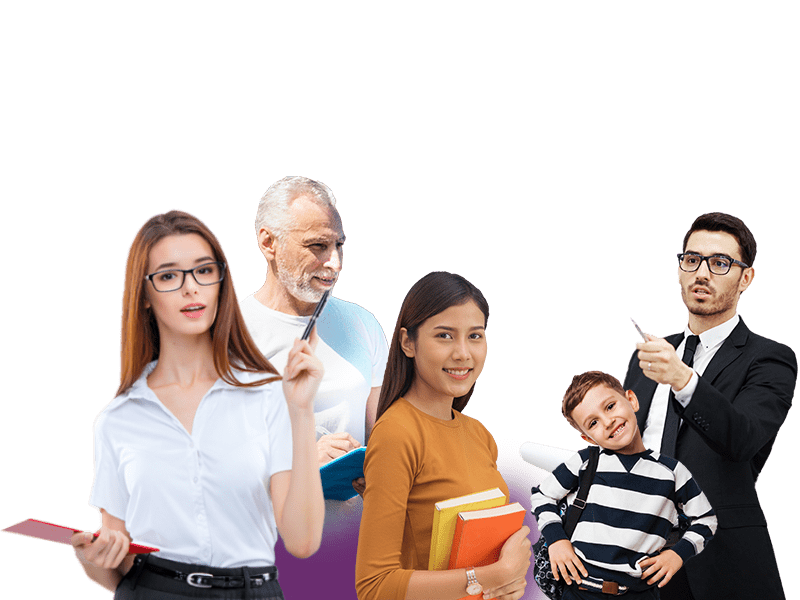 Special Holiday Courses
We create fun and active courses, designed for kids between 7 to 11 years old.
School holidays are the perfect time for kids to focus on learning new skills!
Basic Computer | Microsoft Office | Internet | YouTube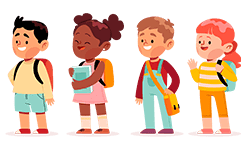 Free Courses for Our Seniors
Education has no age preference!
Take advantage of all courses for seniors that are available in order to increase your social interaction in a different way.
Basic Computer | Internet |  Facebook | YouTube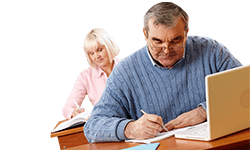 Testimonials
Read what students have to say about their ITI experience.
The trainers were always approachable and helped me a lot with the right advice along various stages of the Software Development Life Cycle. I will definitely recommend InLife Training centre to any aspiring Software Engineers.

Alyssa
My overall experience exceeded my expectations. The style of teaching makes it easy for students to get a strong grip on the subject. I would definitely encourage a student who is considering joining the InLife Training Institute to join.

Jevina
When I reflect on being an ITI student, the experience enabled me to communicate better, learn more and grow stronger, not just academically. I learned a great deal, expanded my horizons, and established the foundations for success in my career.

Brandon