CSS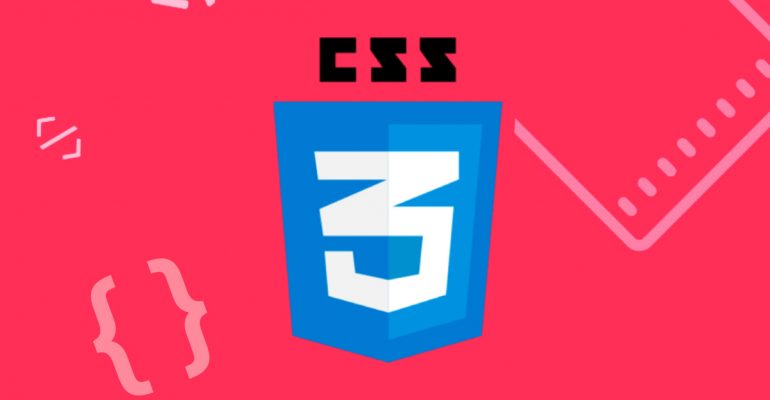 About This Course
Cascading Style Sheets (CSS) is a programming language you use to turn your raw HTML pages into real beautiful websites.
This course is intended to cover the very basics; What is CSS? How does it work? How do you use it? and gradually dive in deeper and deeper.
Learn and practice the fundamentals of CSS to add beautiful styling to your web pages.
Learning Objectives
Build beautiful websites which don't just contain great content but also look good
Use basic as well as advanced CSS features
Understand the concepts and theory behind CSS and certain CSS features
Requirements
Prior Study: Basic knowledge of HTML
Target Audience
Anyone who wants to learn CSS for the first time or wants to sharpen his/her CSS skills.