Python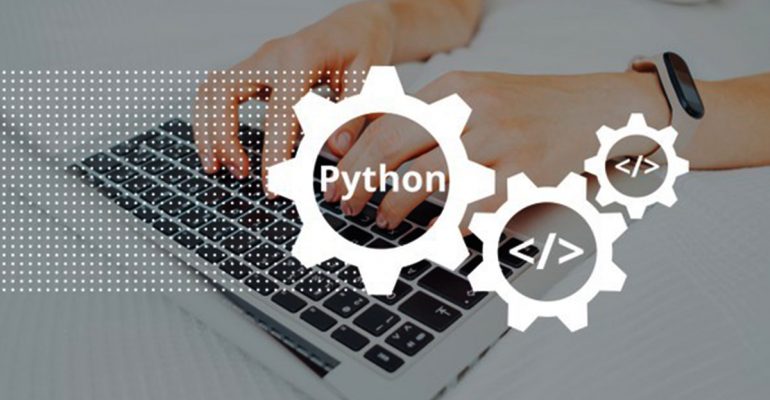 About This Course
Python is the number one language choice for machine learning, data science, and artificial intelligence.
Students will get a taste of software development and understand what it takes to be a good developer by working with some of the most common programming languages and integration software in the industry.
Students will explore the programming language Python in-depth, looking at its dynamic semantics and key aspects of the code syntax.
Learning Objectives
Describe applications for Python programming languages.
Create simple objects using Python.
Be familiar with the key characteristics, traits and careers pathways of a professional software developer.
Target Audience
Anyone looking to build the minimum Python programming skills necessary for moving into machine learning, data science and artificial intelligence