Digital Skills: Succeeding in a Digital World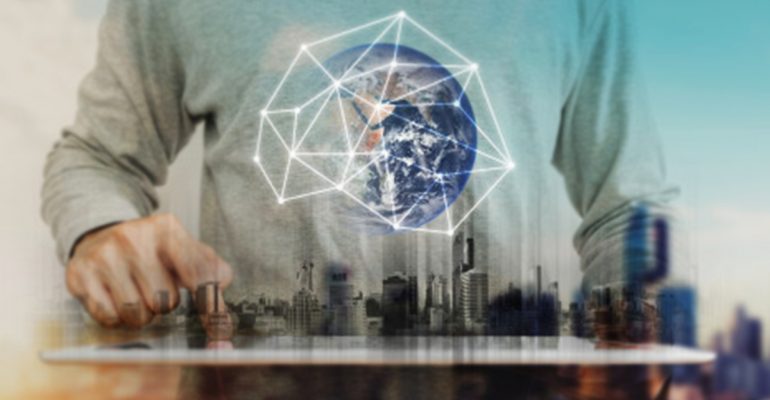 About This Course
This online course will develop participants' confidence and skills to better enhance virtual life. It explores a range of digital skills and practices including digital identity, digital well-being, staying safe, finding and using information.
Learning Objectives
Understand and be confident in your online identity
Use technology confidently and critically to achieve your study, work and life goals
Reflect proactively on your level of digital confidence, and identify steps for further development.