WordPress for Beginners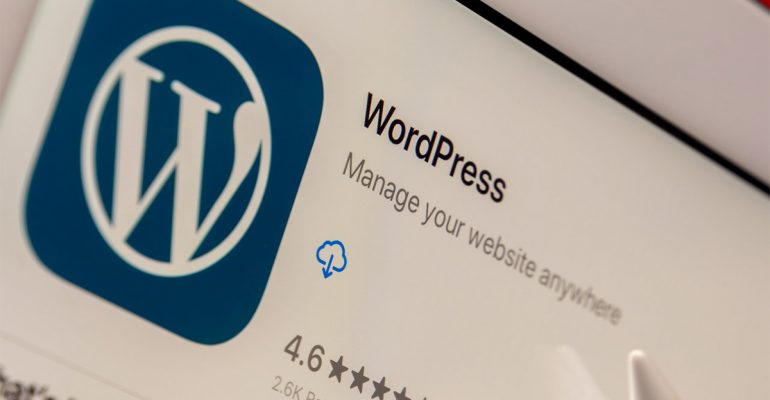 About This Course
Have you ever wanted to build a professional looking website, but didn't know where to start? Now you can. WordPress for Beginners is a complete course for anyone, no matter what your technical ability.
The main aim of this course is to teach everyone, even a complete beginner, how to become a WordPress guru in a couple of hours, without using a lot of technical jargon.
Learning Objectives
Install WordPress on your PC
Navigate around the WordPress dashboard
Understand the main features of WP
Create pages and posts, and most importantly, know the difference between the two.
Create custom menus and navigation systems that both visitors and search engines will find useful.
Build a functional, beautiful, and responsive website with WordPress
How to configure WP for best results
Protect your WP website from hackers and spammers