The Internet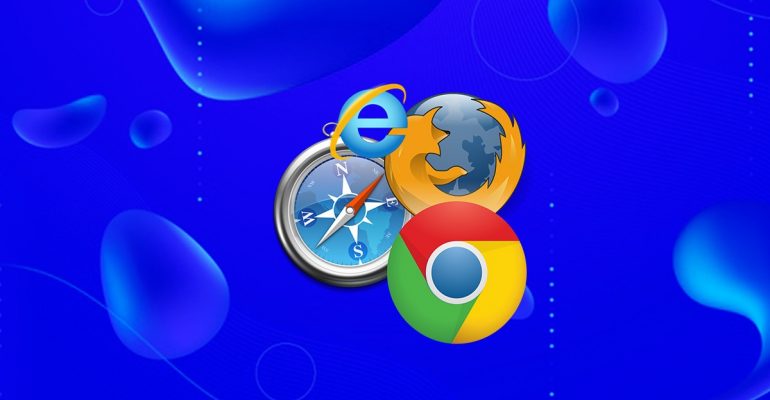 About This Course
Are you in the dark about how the Internet works? This easy-to-understand course explains the basics of the Internet in a fun and engaging manner.
Learning Objectives
Using Google to search websites
Using Google Images to search and save images
Using Google Maps to plan a journey
How to navigate a web page
How to bookmark a favourite website
Target Audience
All those who wish to understand the basics of the Internet.