MS Excel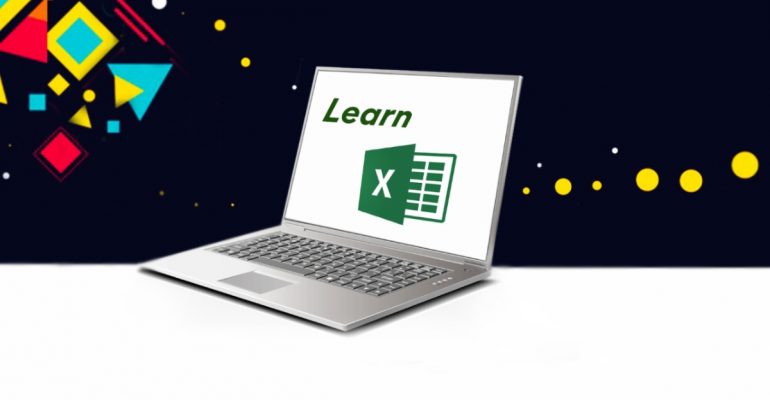 About This Course
Learning to confidently operate this software means adding a highly valuable asset to your employability portfolio.
In this course, learners develop excel skills for business. Upon completing the modules, learners can design sophisticated spreadsheets, including professional dashboards, and perform complex calculations using excel features and techniques.
Learners can gain the ability to effectively handle massive datasets, extract relevant data from datasets. In addition, novices can also master the skills necessary to test data and avoid errors in spreadsheets, build automation, implement advanced formulas and conditional reasoning to aid decision-making, and create spreadsheets that predict and simulate data.
Learning Objectives
Be comfortable navigating the Excel user interface, entering, manipulating and formatting data.
Use formulas and functions to perform calculations on data. Automate choices and data lookups using functions.
Analyze data and present the results in a user-friendly way. Create charts and tables that effectively summarize raw data.
Create easy-to-use spreadsheets. Validate data, find and correct errors.
Target Audience
Anyone hoping to expand their analytics skill set, work more efficiently with data and take their career to a new level