LinkedIn
Last Update April 12, 2021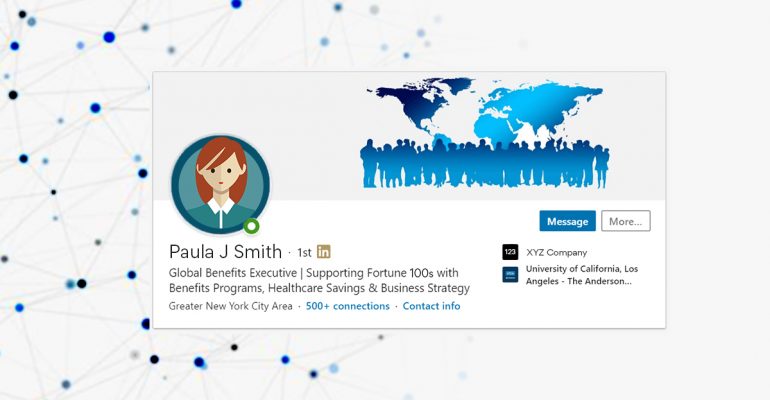 About This Course
When you apply for a job, your prospective employer will certainly Google you to look up your LinkedIn profile. That's why it's important to manage your LinkedIn presence and create a profile that appeals to recruiters.
Let's create a strong LinkedIn profile together so you can stand out among the competition and learn how to use the platform.
Learning Objectives
The basic of using the LinkedIn platform
How to create a LinkedIn profile for a great first impression
Improve your credibility on the LinkedIn network
Impress recruiters in your field
Target Audience
Anybody who is a complete beginner at LinkedIn and wants to learn how to use the platform.