Foundations of Project Management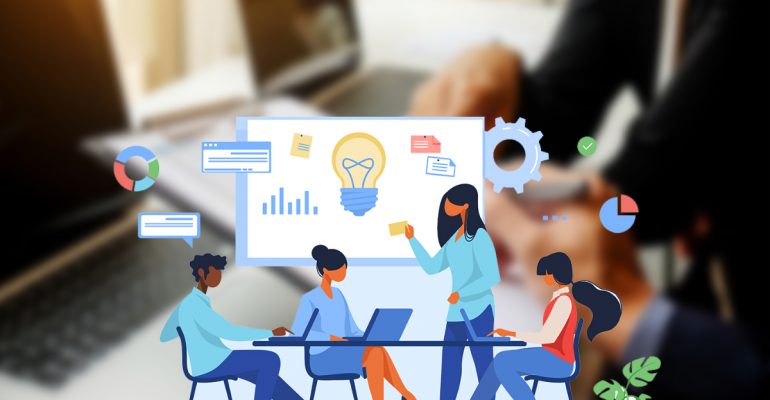 About This Course
Learners will be taught about the essentials of project management, including theoretical and applied perspectives. You'll study project constraints such as cost, time, and resources.
You'll also look at the role and the skills of project managers.
The ability to plan, organize, and efficiently accomplish goals means project managers are always in demand, so taking a project management course will help your CV stand out.
Learning Objectives
What is project management?
What are the essential concepts of project management?
What factors affect the state of a project?
Core concepts of project management
Project phases and processes, such as traditional project life cycles
The role of the project manager
Target Audience
This course is for anyone interested in project management