Ethical Hacking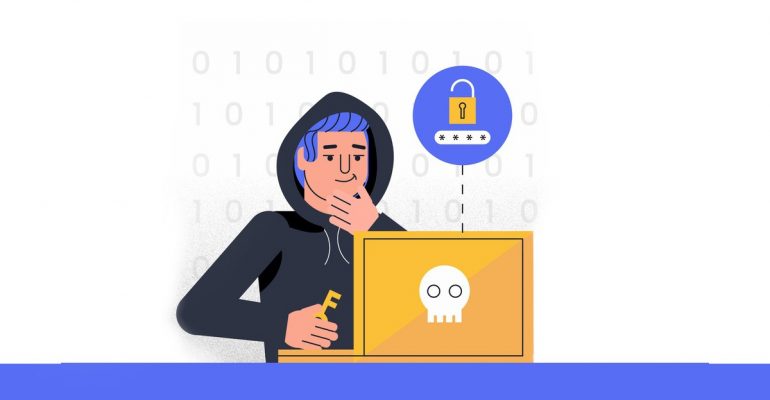 About This Course
This course is highly practical but it won't overlook theory; we'll start with ethical hacking fundamentals, and then break down the various forms of penetration testing.
By the end of the course, you will have a strong foundation in most hacking or penetration testing fields and you will also learn how to detect, prevent and secure systems and yourself from the discussed attacks.
Learning Objectives
Learn ethical hacking, its fields, and the different types of hackers
Hack and secure both Wi-Fi and wired networks
Control Wi-Fi connections without knowing the password
Intercept network traffic & modify it on the fly
Secure networks from the discussed attacks.
Edit router settings for maximum security
Hack servers using server-side attacks
Hack systems using client-side attacks
Discover suspicious activities in networks
Launch various Man in The Middle attacks
Manually detect unnoticeable malware
Discover, exploit & fix local file inclusion vulnerabilities
Requirements
Prior Study: Basic IT skills
Target Audience
Anybody interested in learning ethical hacking / penetration testing