Basic Networking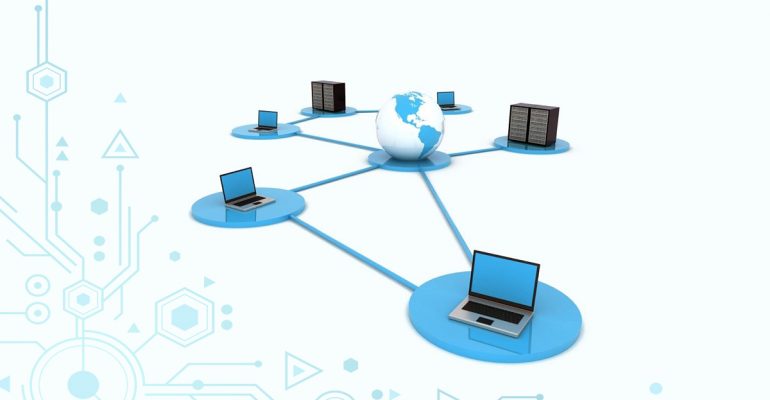 About This Course
Computer networks consist of many different components, technologies, and protocols working together.
In this course, we incorporate the fundamentals of how computers communicate on a TCP/IP network.
Learning Objectives
Operation of IP Data Networks
LAN Switching Technologies
IP Addressing [IPv4 / IPv6]
Target Audience
All those who need to learn the basics of how networks work, and how the components fit together so that they can set up a small home/office network.